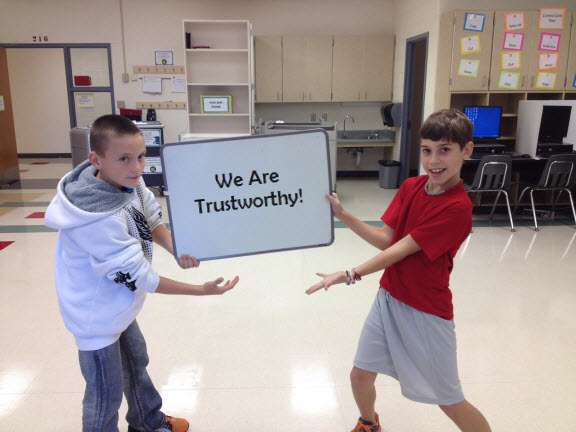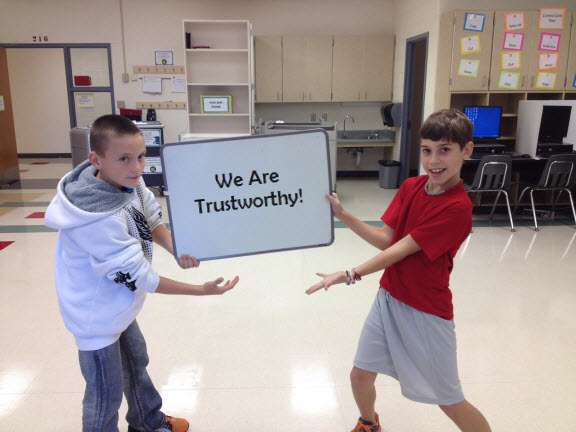 Students in Mrs. Thompson and Mrs. Downey's class have been studying what it means to be trustworthy.  They've blogged about it, and created videos (using Videolicious) to describe their understanding of trustworthiness.
Here is one of my favorites!
Check out all the videos and blog posts by visiting their class blog, and leave a comment or two!